CHAMPIONS LEAGUE FINAL TICKETS
UEFA CHAMPIONS LEAGUE FINAL TICKETS 2022 | Saint Petersburg Tickets
Saturday, May 28, 2022 20:00

CHAMPIONS LEAGUE FINAL TICKETS 2022
In stock
Price
Saint Petersburg Stadium
Futbol'naya Alleya, 1, Sankt-Peterburg, Russia, 197110
Homeground of Morocco
Subscribe for 1A or 1B Tickets
Are you looking for a different ticket?
Event Description
UEFA CHAMPIONS LEAGUE FINAL TICKETS 2021 are now on sale. Best price at Ticket4Football.com

CHAMPIONS LEAGUE FINAL TICKETS
Manchester City takes on Chelsea in this all-English Champions League Final. This will be Manchester City's first-ever Champions League Final, with Pep Guardiola's men looking to complete a domestic and European title double this season. Guardiola has won the Champions League twice before with Barcelona, so he knows what it takes to win the prestigious trophy. Success in the Final will ensure Guardiola goes down as one of, if not the best football manager of a generation. Manchester City faced PSG in the Semi-Final, but stellar performances from Riyad Mahrez and Kevin de Bruyne over the two legs helped secure their place in the Final for the first time in the club's history. With Ticket4Football you can secure your Final tickets today – your chance to witness Champions League history being made.
Chelsea has had Champions League success themselves, winning the competition in 2012 after a thrilling Final encounter with Bayern Munich. Exciting new manager Thomas Tuchel will be looking for his first taste of European success with the London club, following a promising spell at Borussia Dortmund in Germany. Tuchel will be hoping to add a Champions League trophy to his impressive CV at this early stage in his managerial career, and cement Chelsea's status as one of the biggest clubs in European football.
The Final itself will now take place in Estádio do Dragão, the home of FC Porto, Portugal. There have been some truly spectacular games that have taken place here over the years, but this year's Champions League Final will be the biggest game yet to be seen at the stadium. Whether you are a Manchester City, Chelsea, or even a neutral fan, the Champions League Final is the most exciting fixture in club football worldwide.
This heavyweight clash between two giants of English football promises to deliver a fine spectacle. Be there to experience the action for yourself – book your tickets to the UEFA Champions League Final with Ticket4Football today!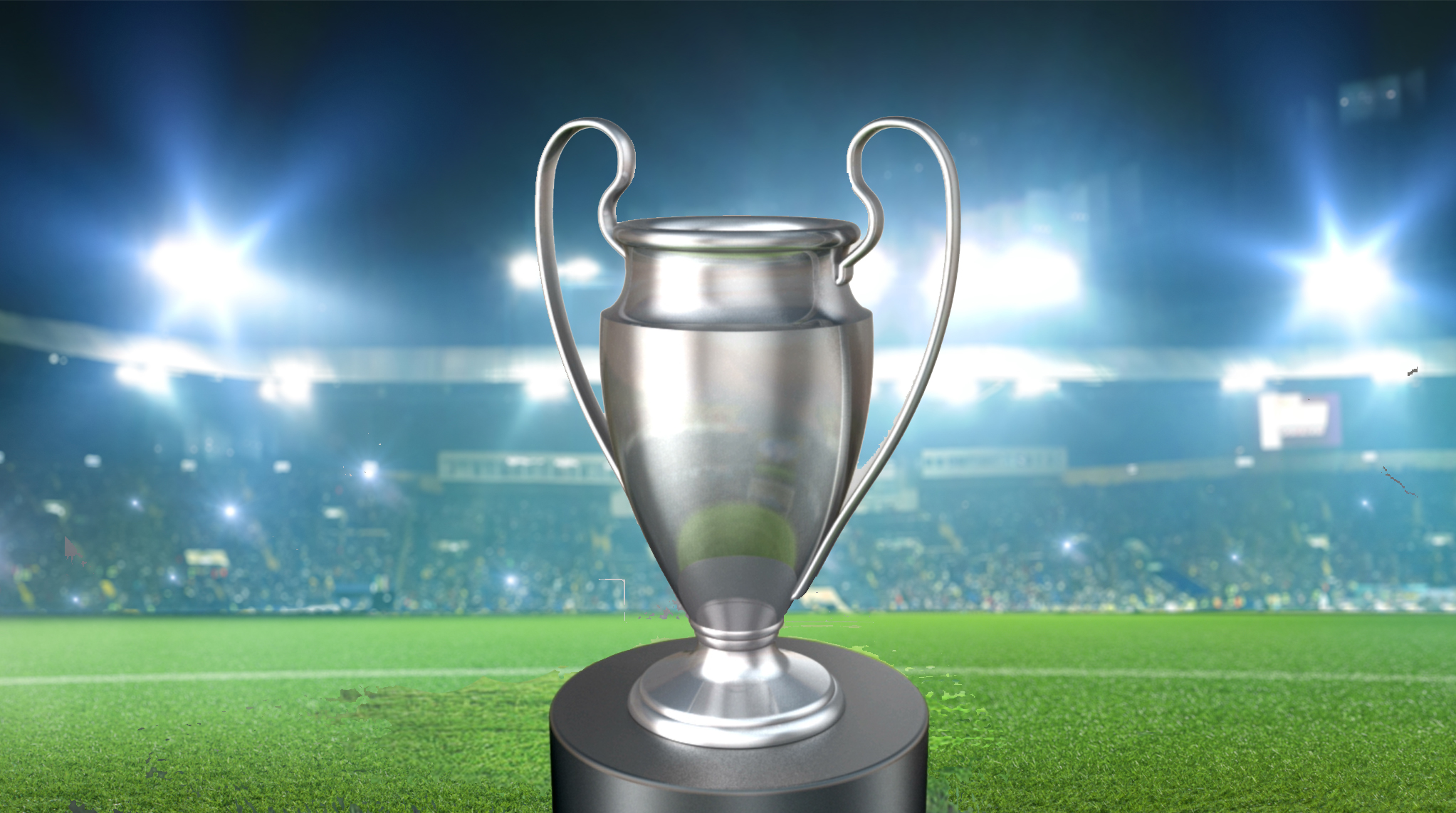 UEFA CHAMPIONS LEAGUE FINAL TICKETS 2021 are now on sale. Best price at Ticket4Football.com
Manchester City vs Chelsea Tickets - Buy & Sell Manchester City vs Chelsea Estadio do Dragao Tickets on Ticket4Football.com. 100% Safe & Secure Booking with Guaranteed timely ticket delivery. Book your Manchester City vs Chelsea Tickets Online Now.

CHAMPIONS LEAGUE FINAL TICKETS